Frequently Asked Questions

Product Review

Tell the world what you think.
Watch Video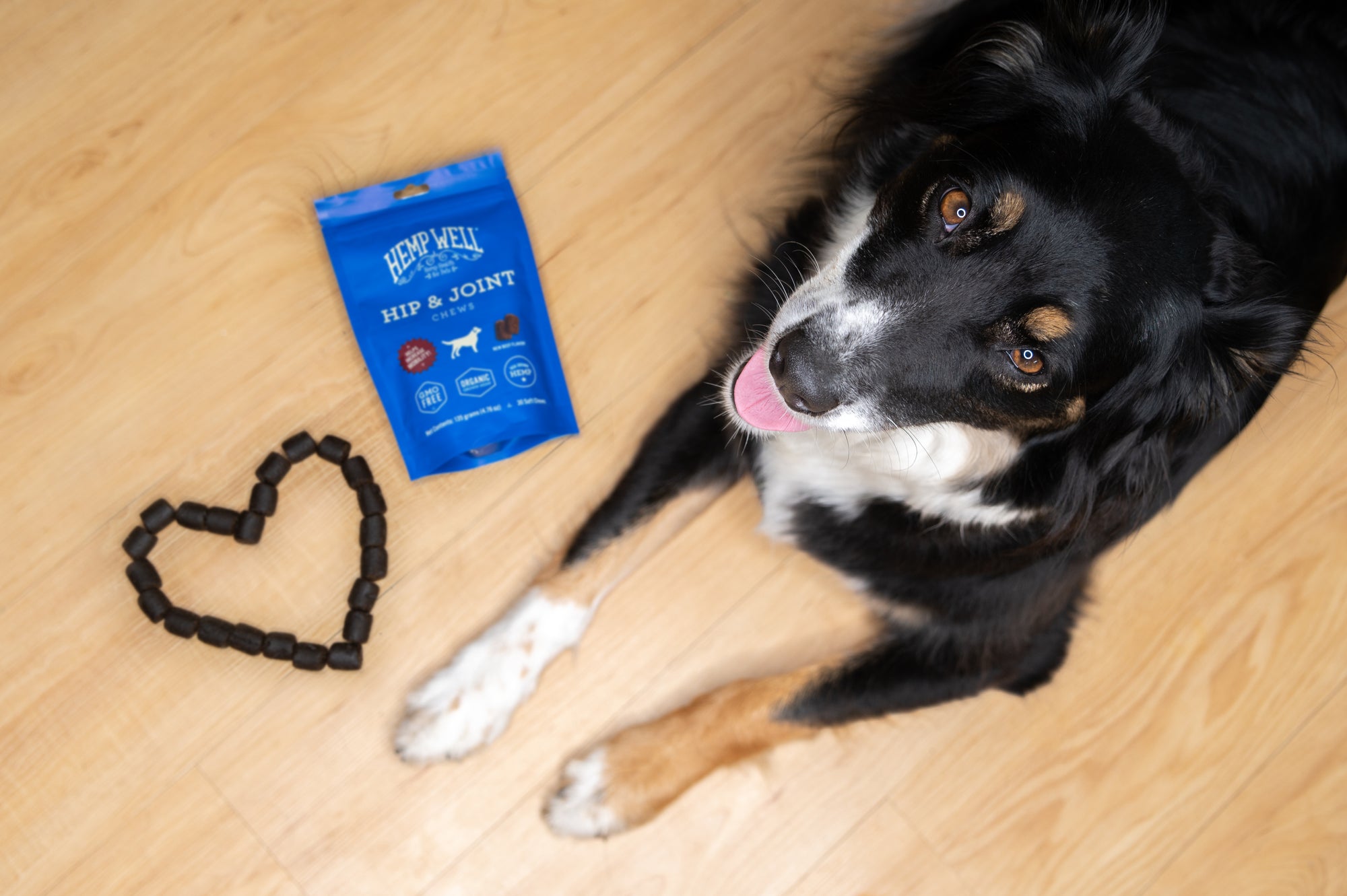 Pets are family, but finding products that are good for them can be hard.
Most pet products on the market today are full of harmful chemicals and preservatives. Hemp Well is different. We only use organic, USA grown hemp and other natural ingredients in our products.