updates & information
Get the latest updates, tips, offers and more from your pack.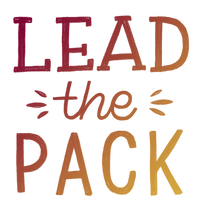 Sign up to our newsletter
Receive special offers and first look at new products.
Bigger, Better, Fresher, Natural(er).
When we started over a decade ago, there was not a lot of options in the marketplace. However, today the marketplace (roughly 90% of our competition) still makes use of cheap fillers like MCT, coconut and even sunflower oil.